DOGS: THE UNTOLD STORY
Shortly after moving to Bristol I joined Plimsoll Productions where I worked on this five-part series for Discovery International.
The programme covered the latest science relating to the behaviour and ecology of dogs, trying to understand how and why they became man's best friend and conveying the effects this millennia-old relationship has had on our own history.
I took the below shots at the cerrado of Serra da Canastra (Brazil) while looking for the elusive maned wolf; in Thailand, where we followed the daily lives and challenges of stray dogs and of those who keep an eye on them; in the countryside of northern Portugal, where the deep connection between guardian dogs and sheep helps shepherds maintain their herds safe from the Iberian wolf, and finally in Chicago, where we saw how adaptable wild canids can be with coyotes taking over the city's busy streets.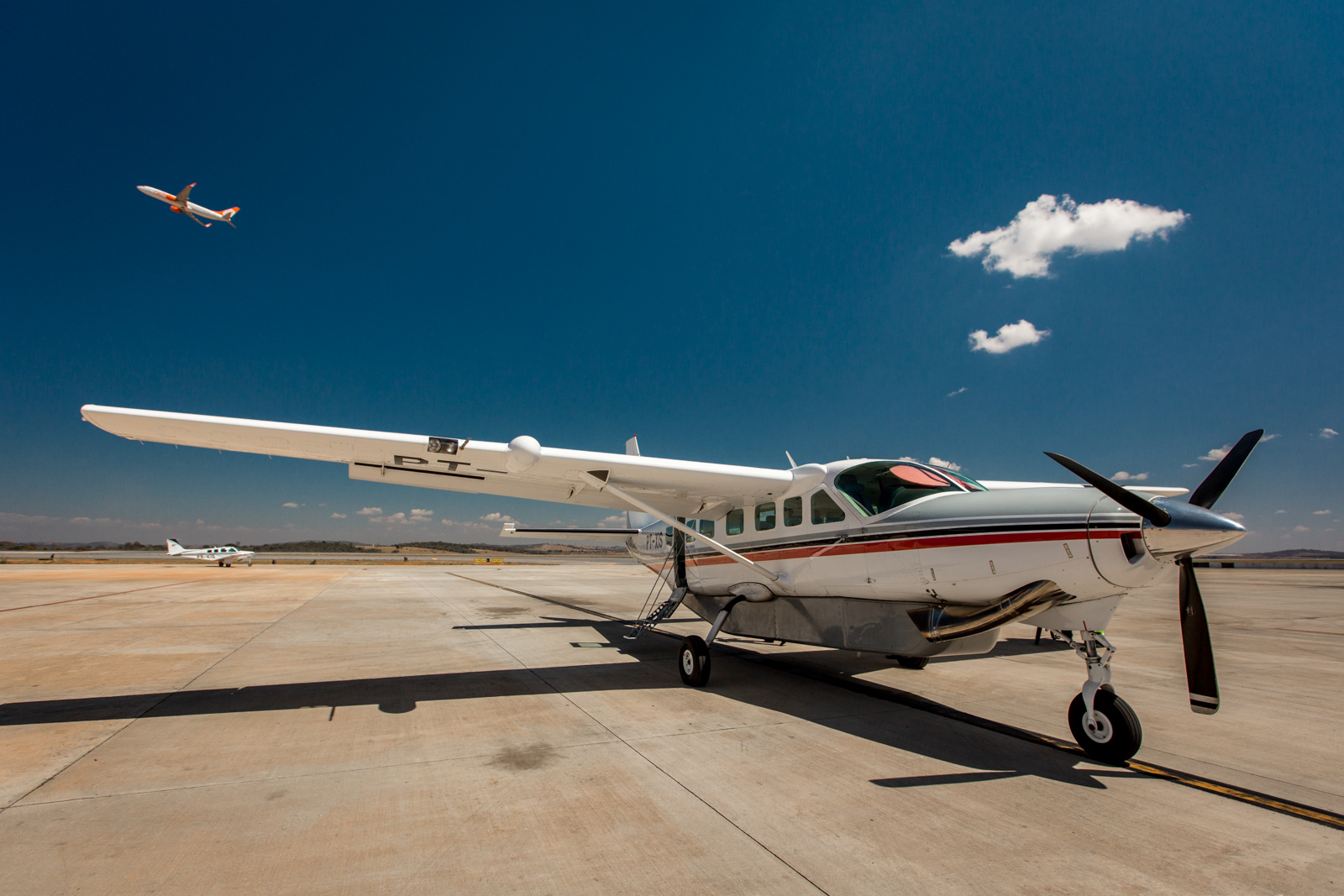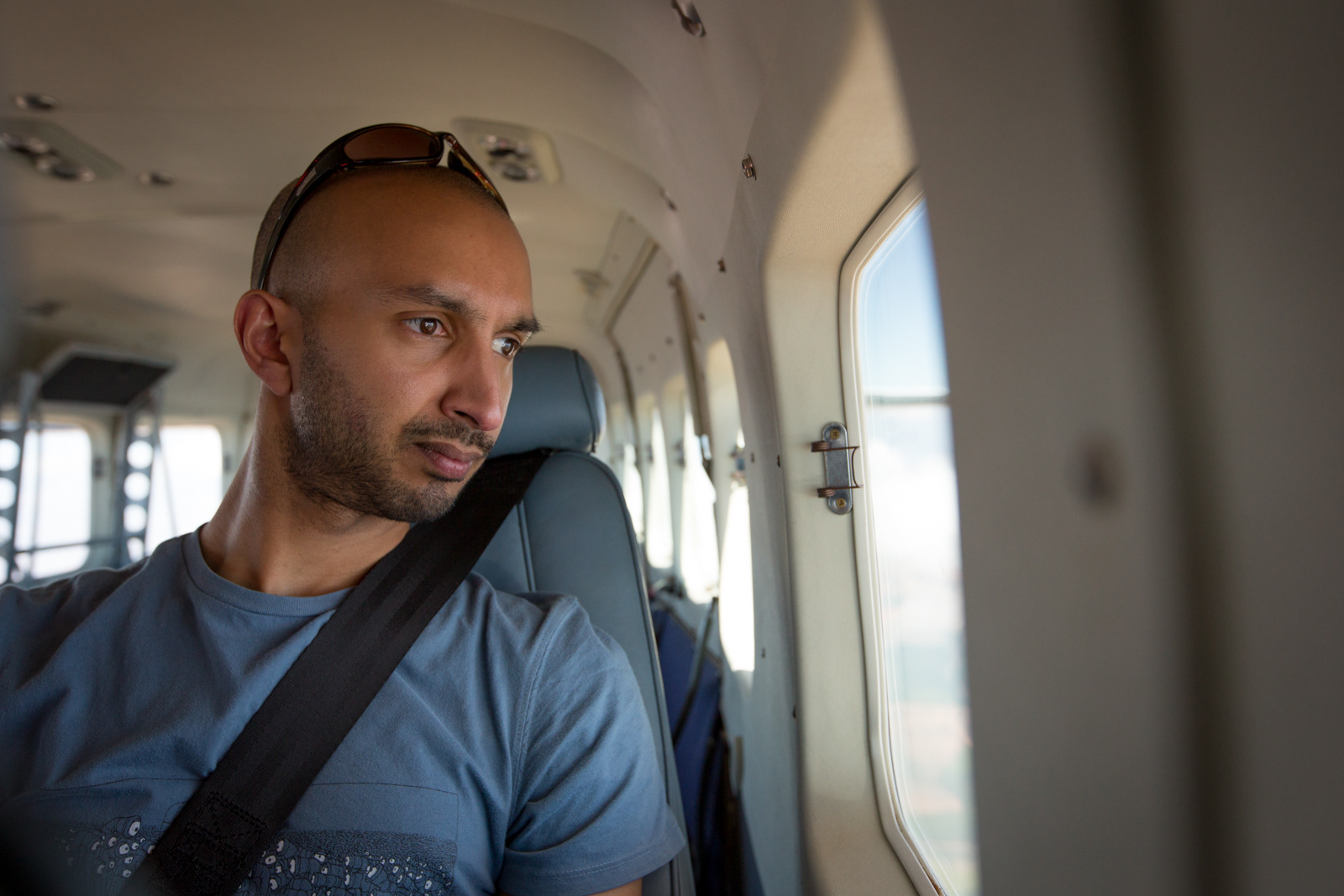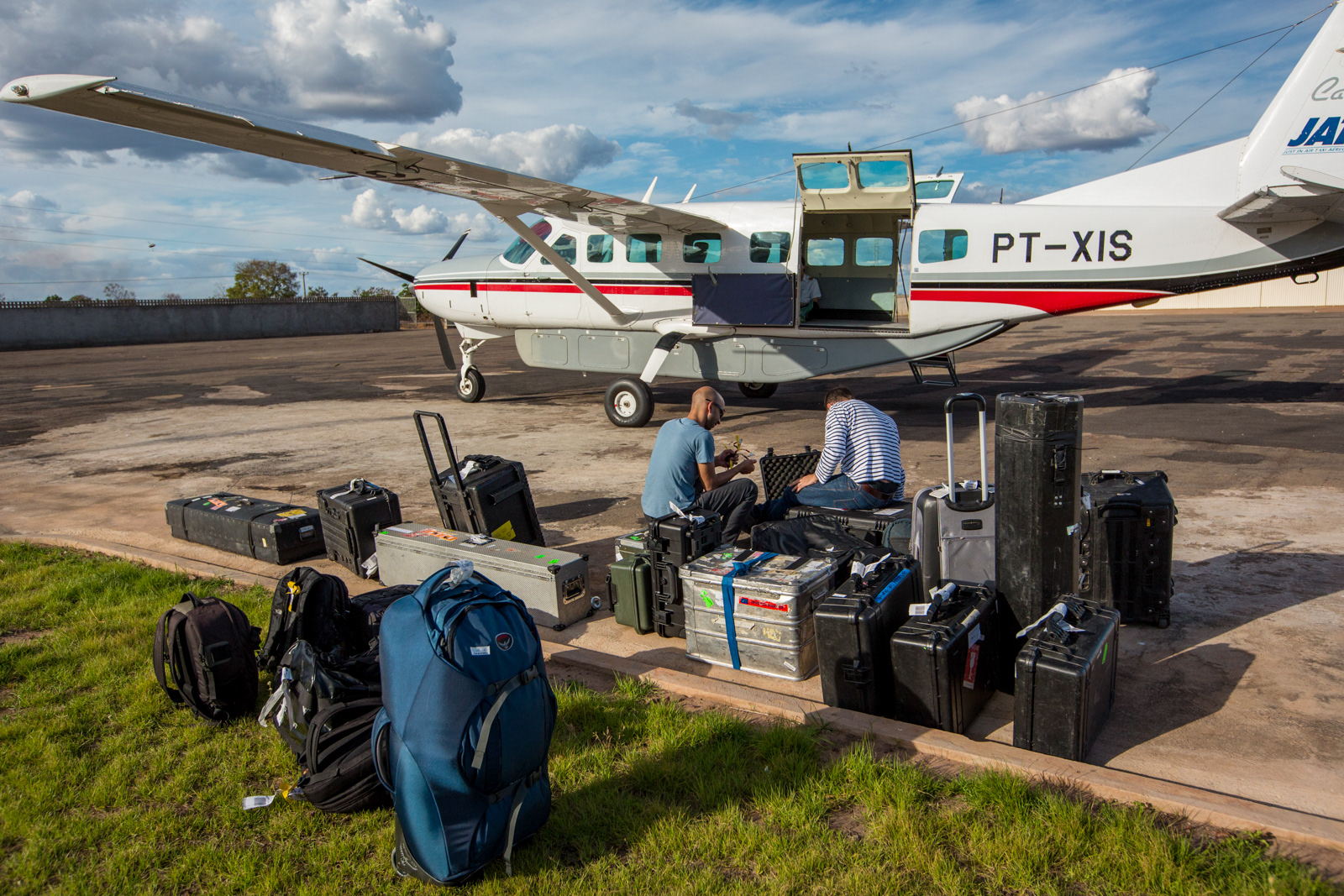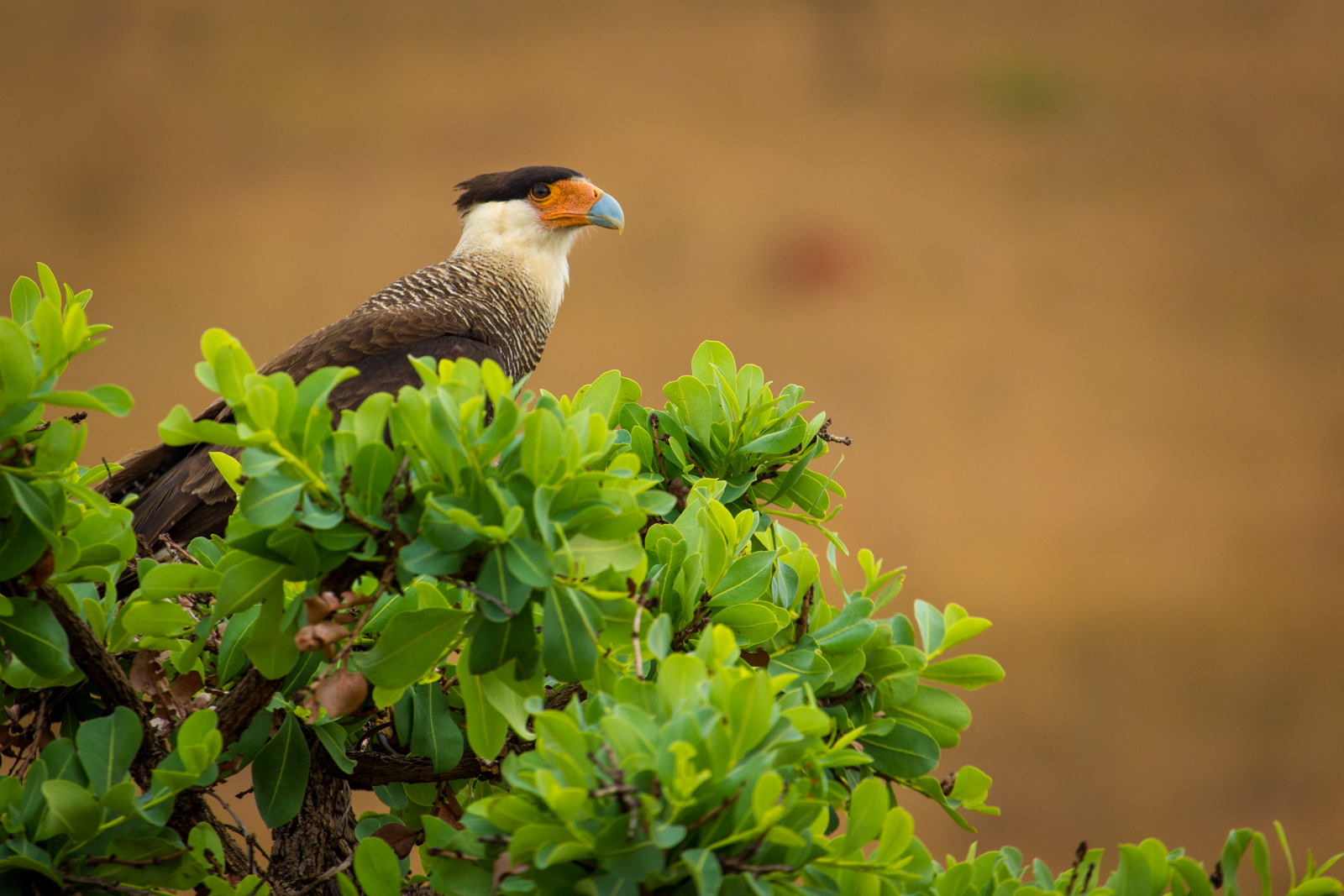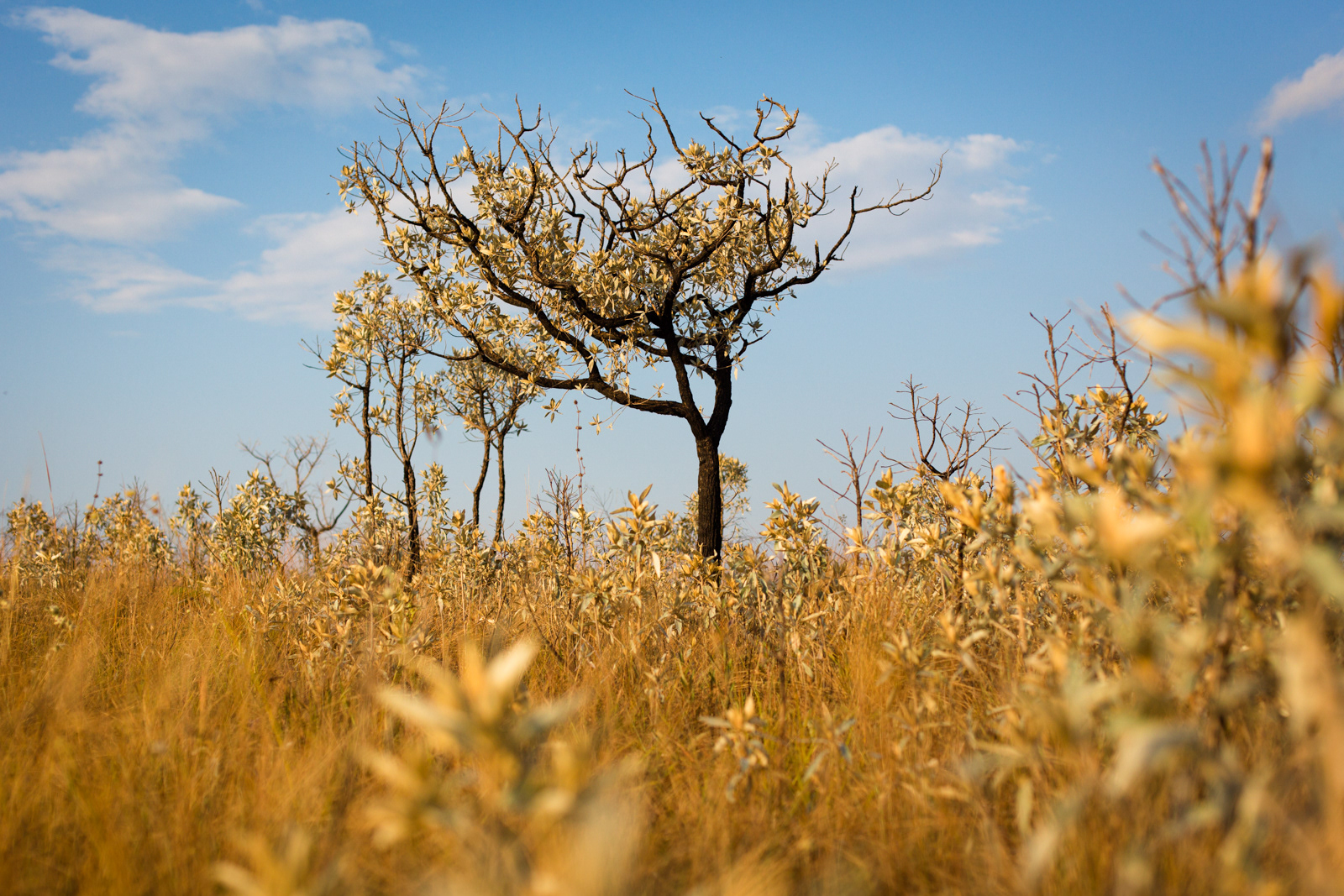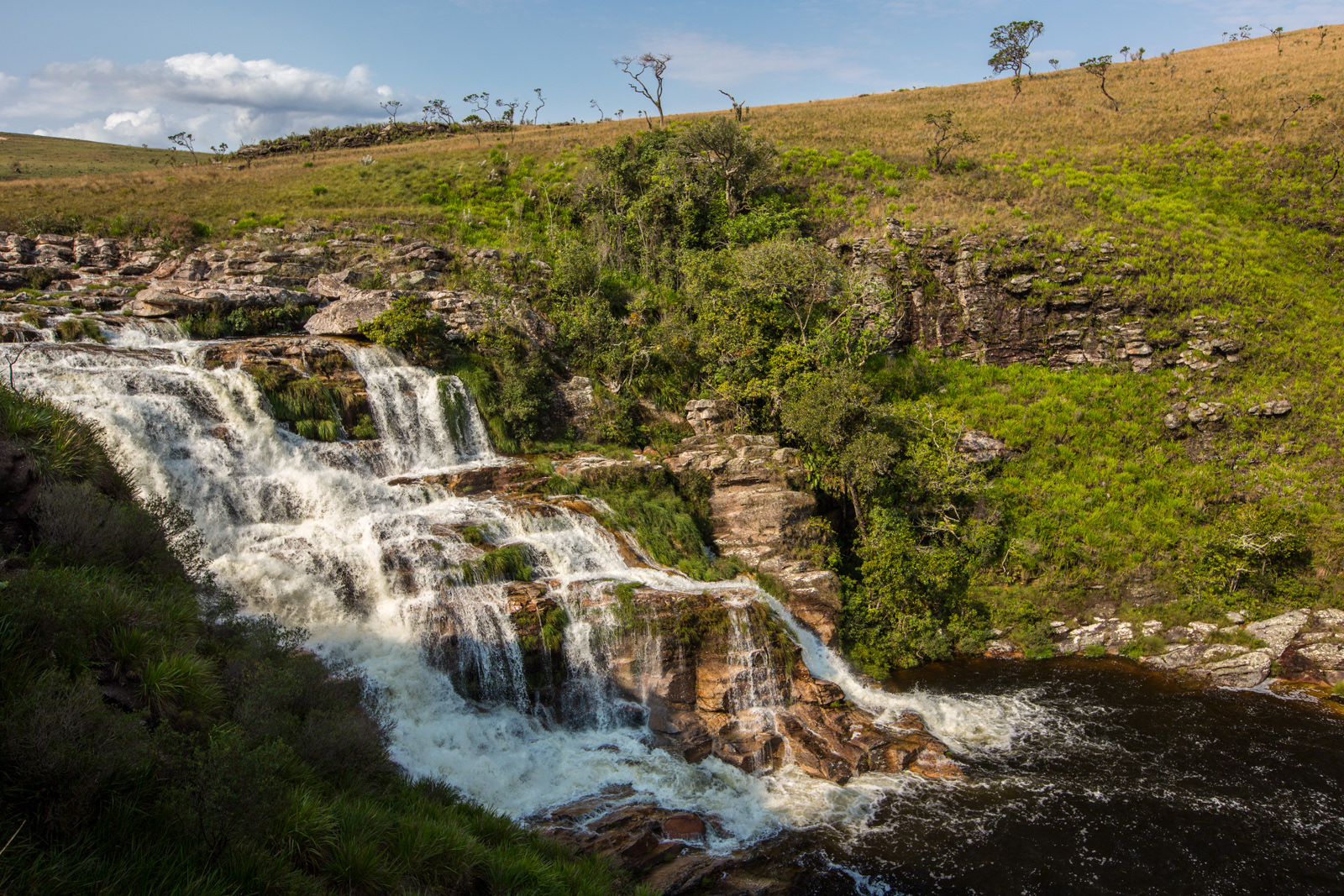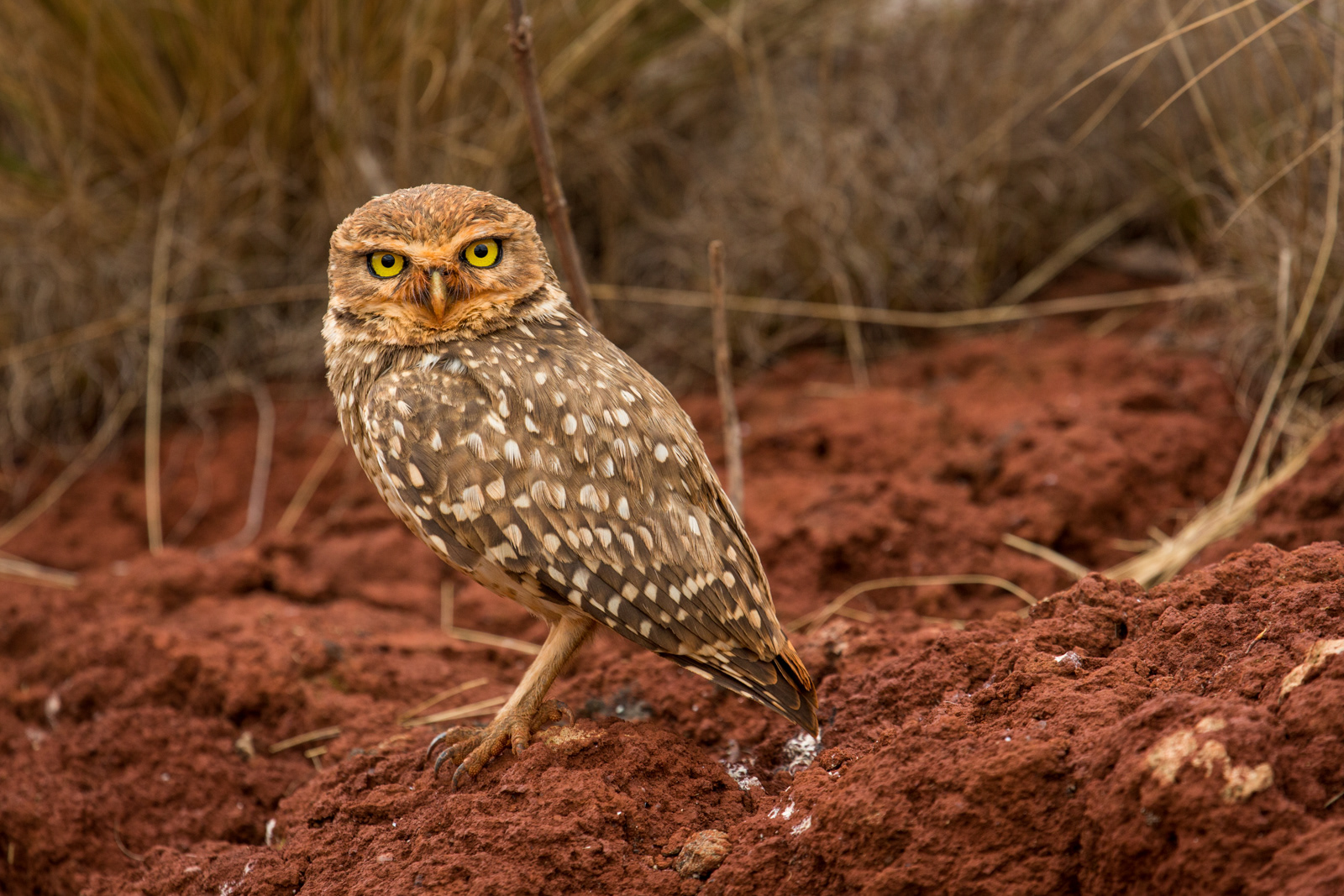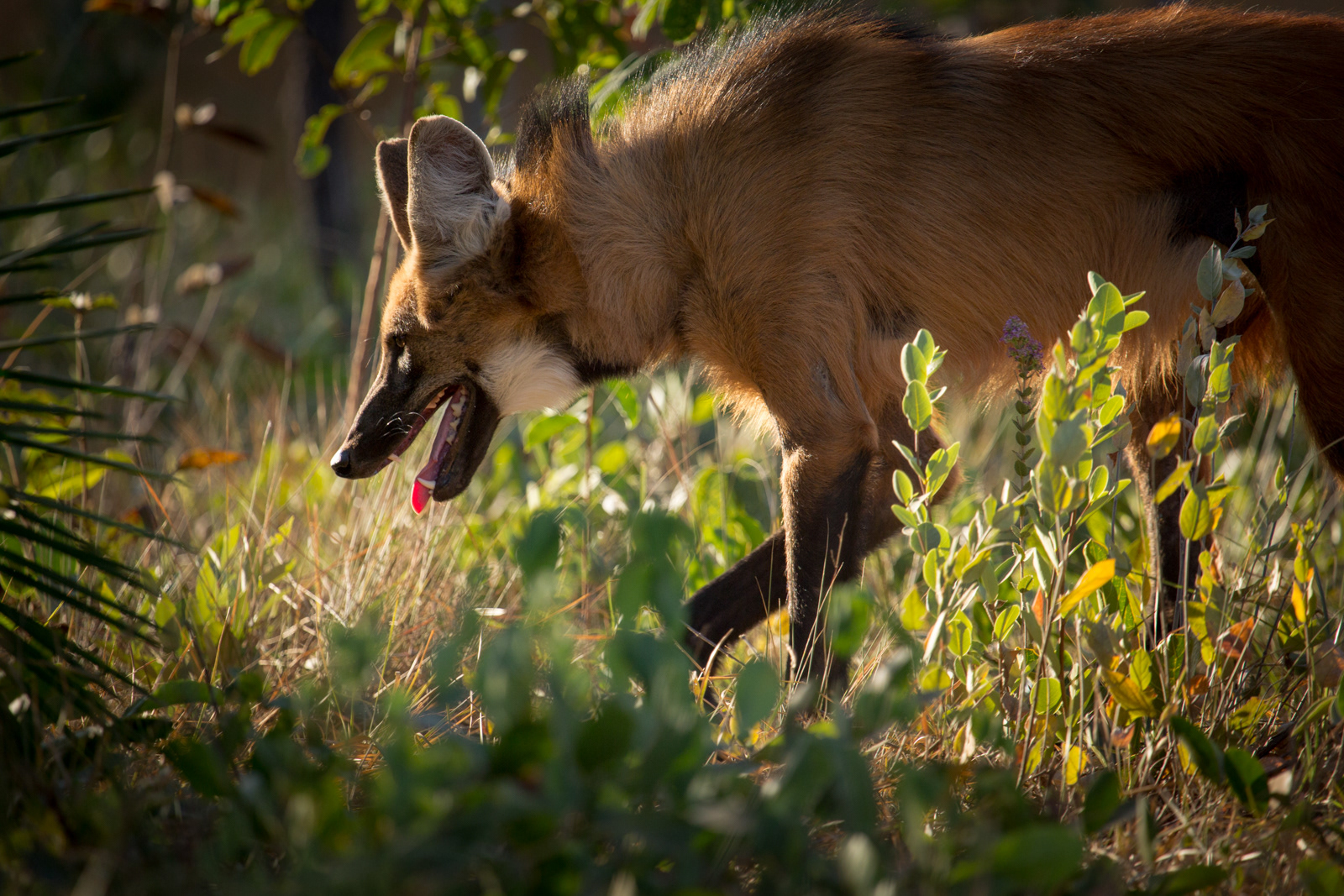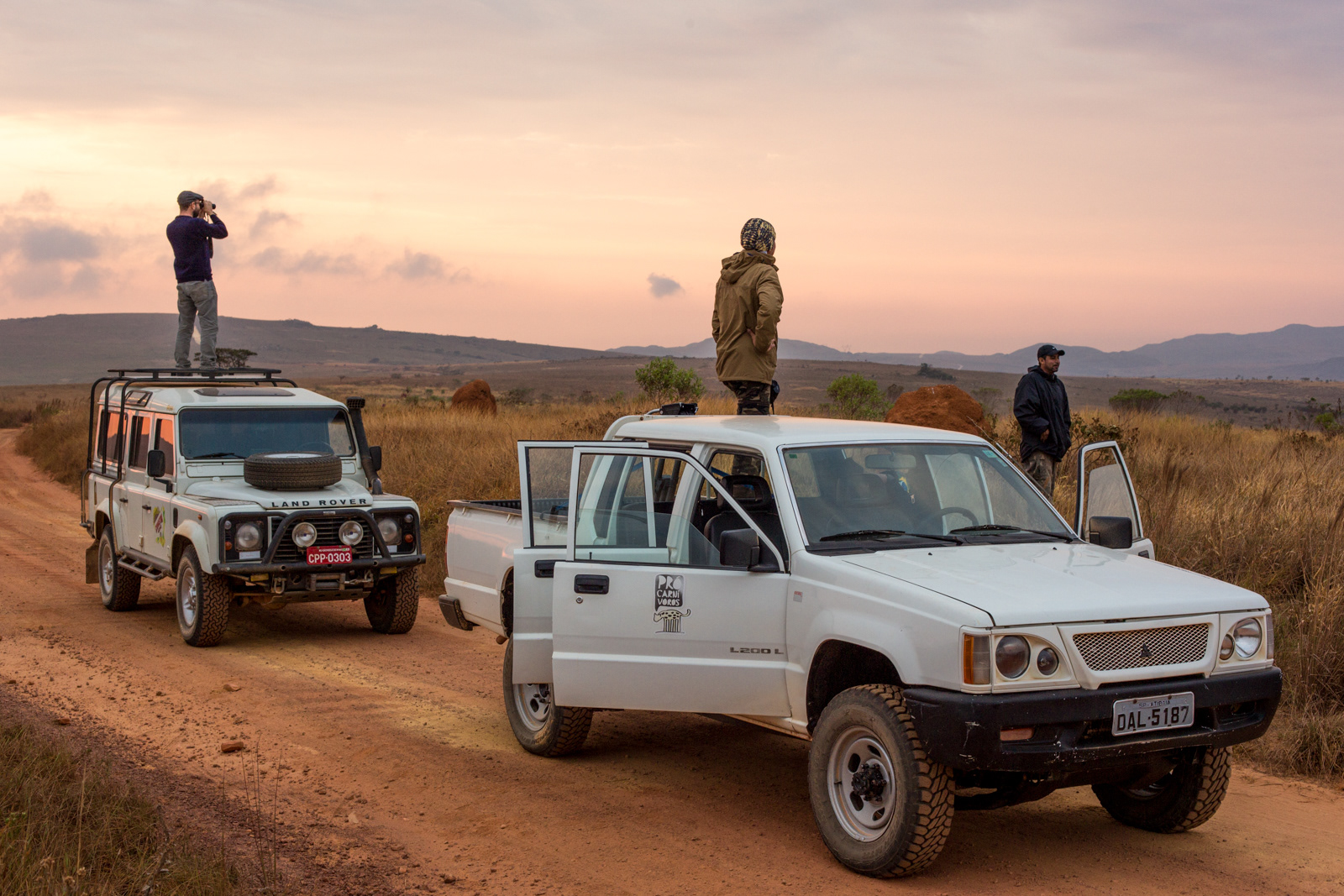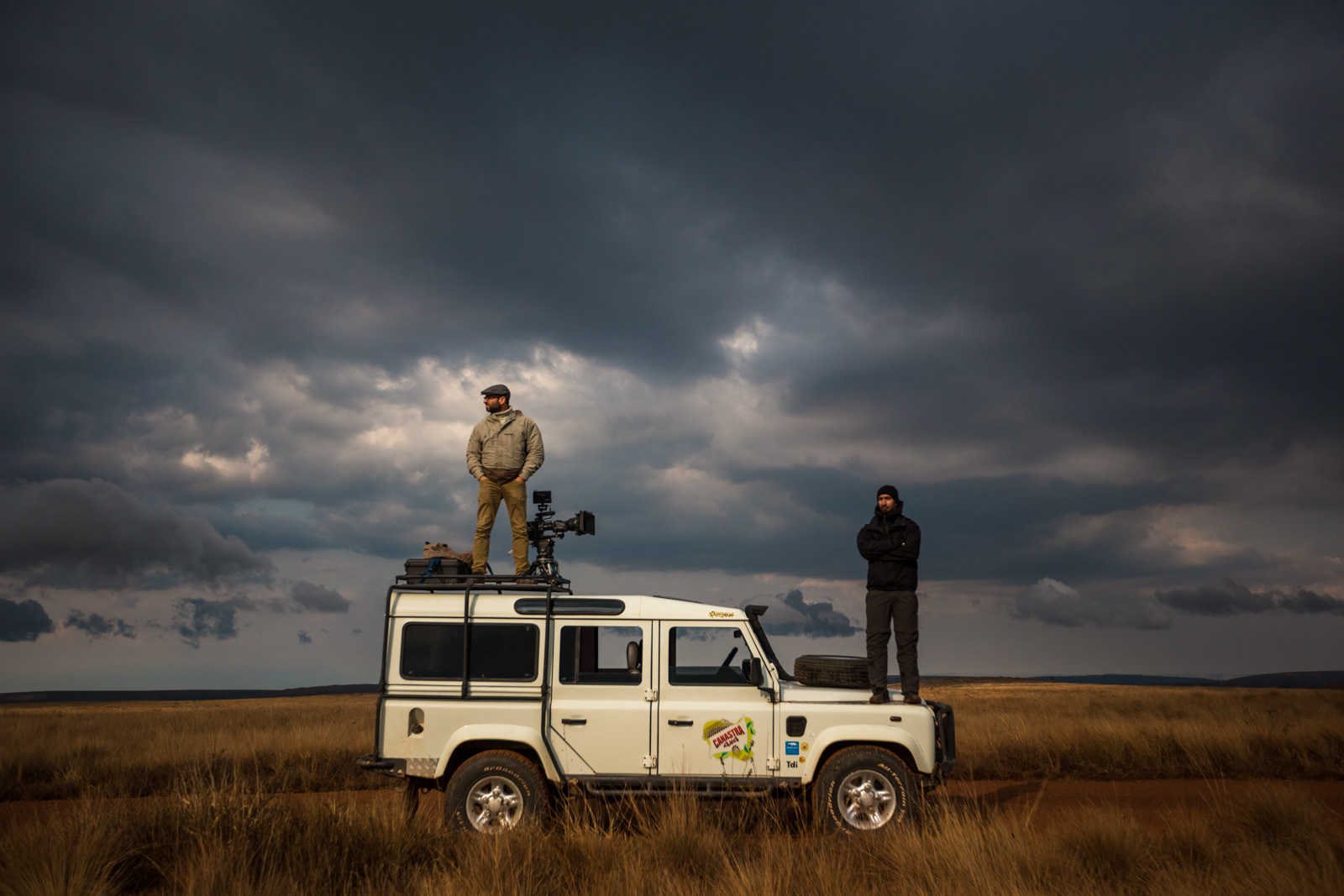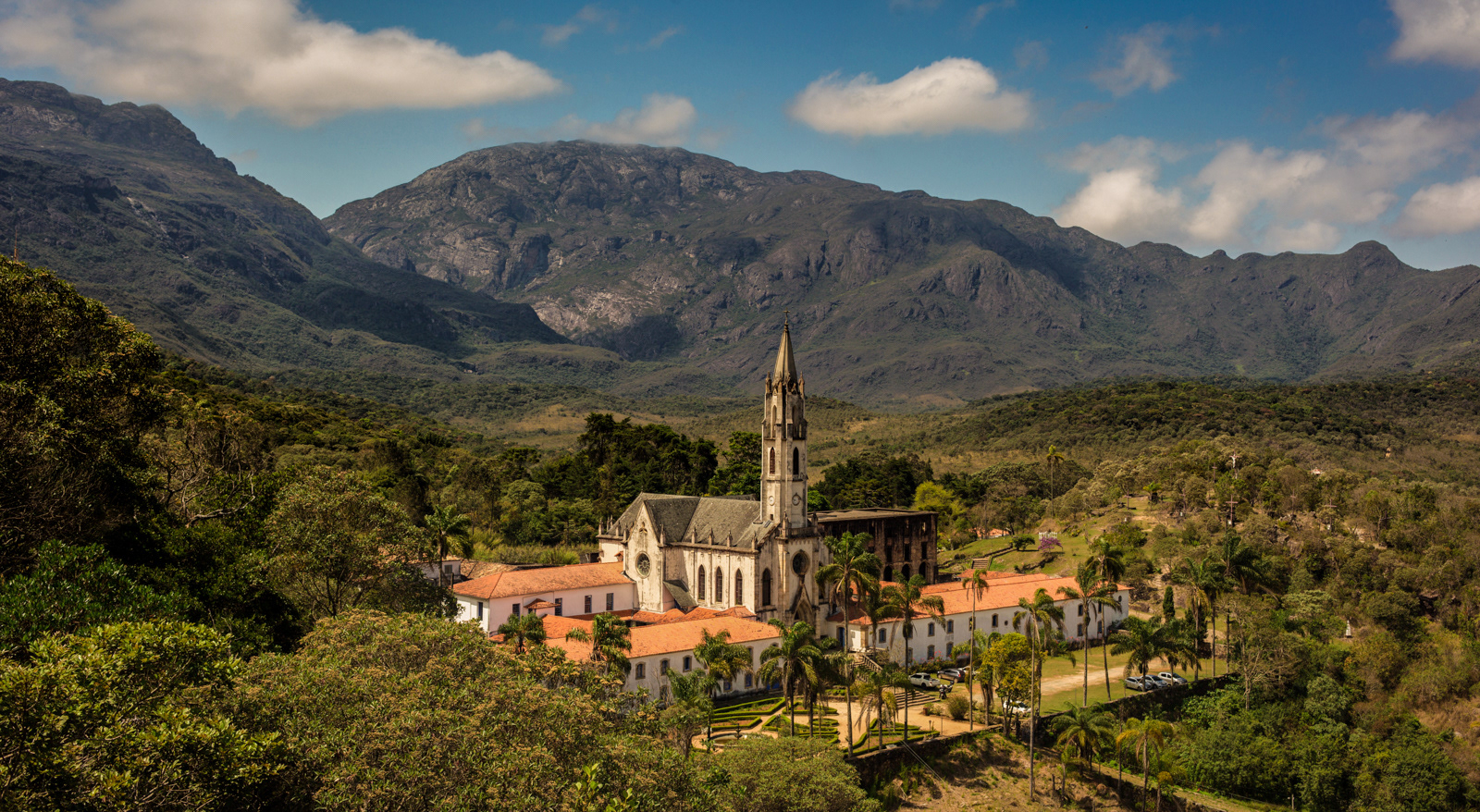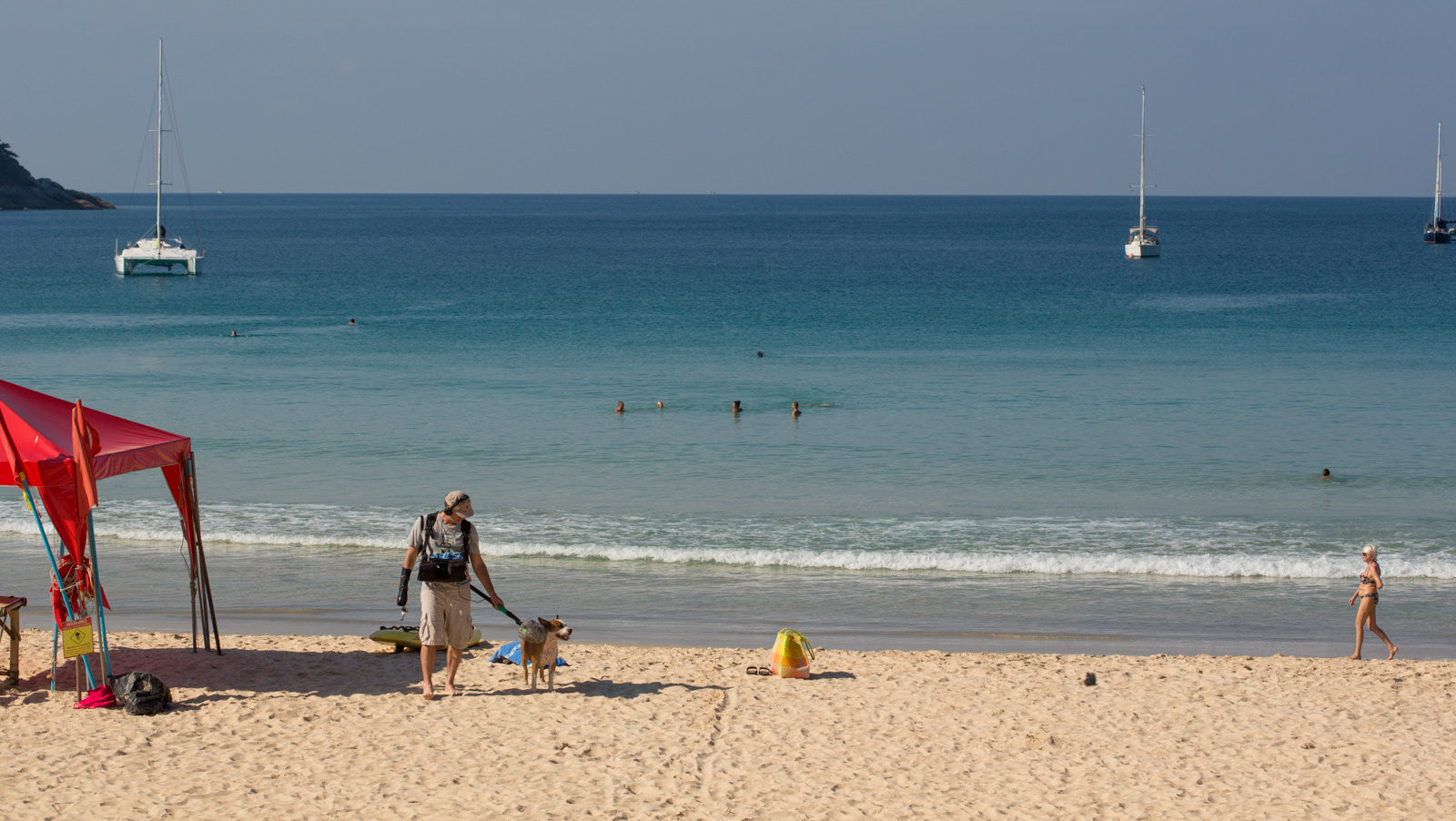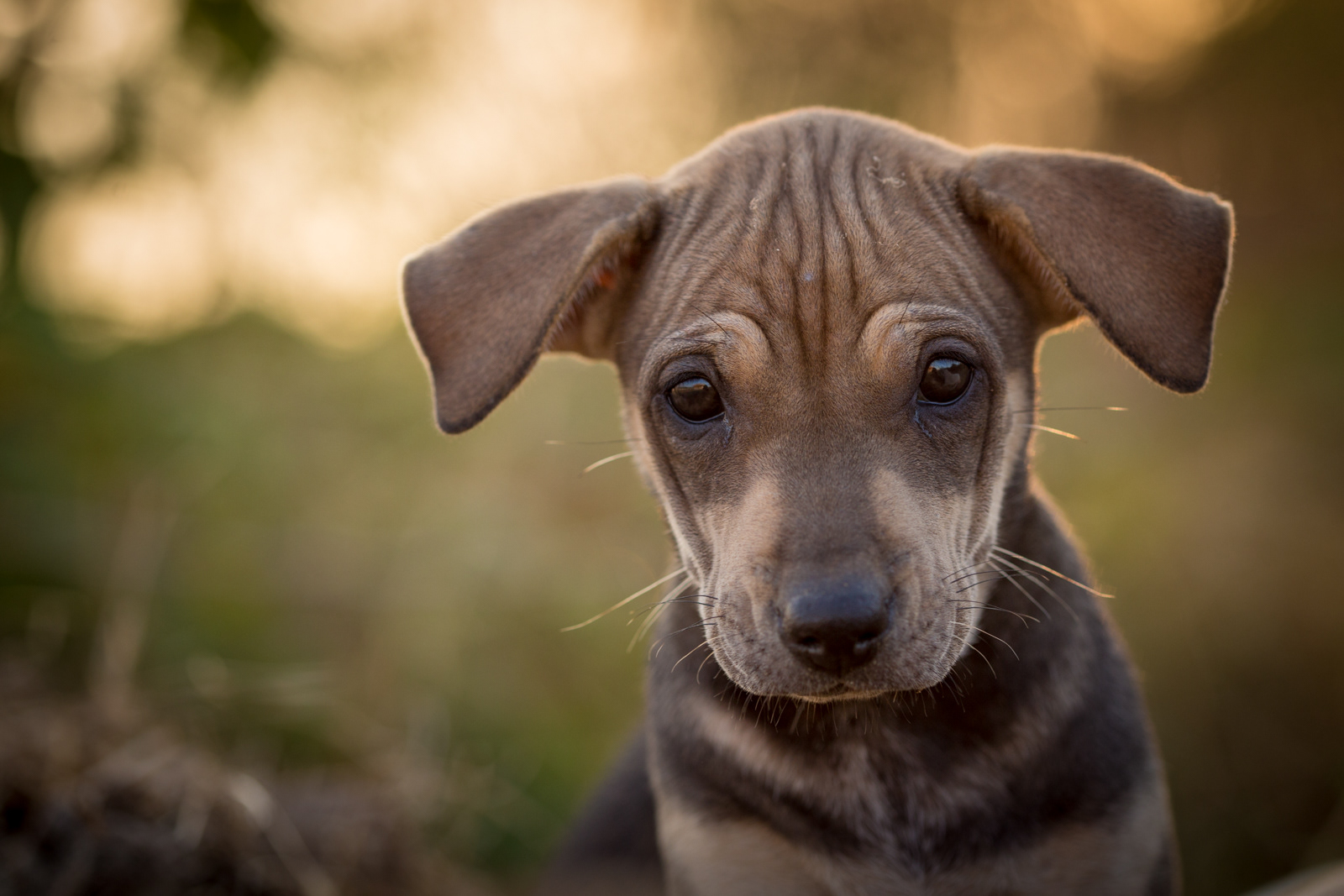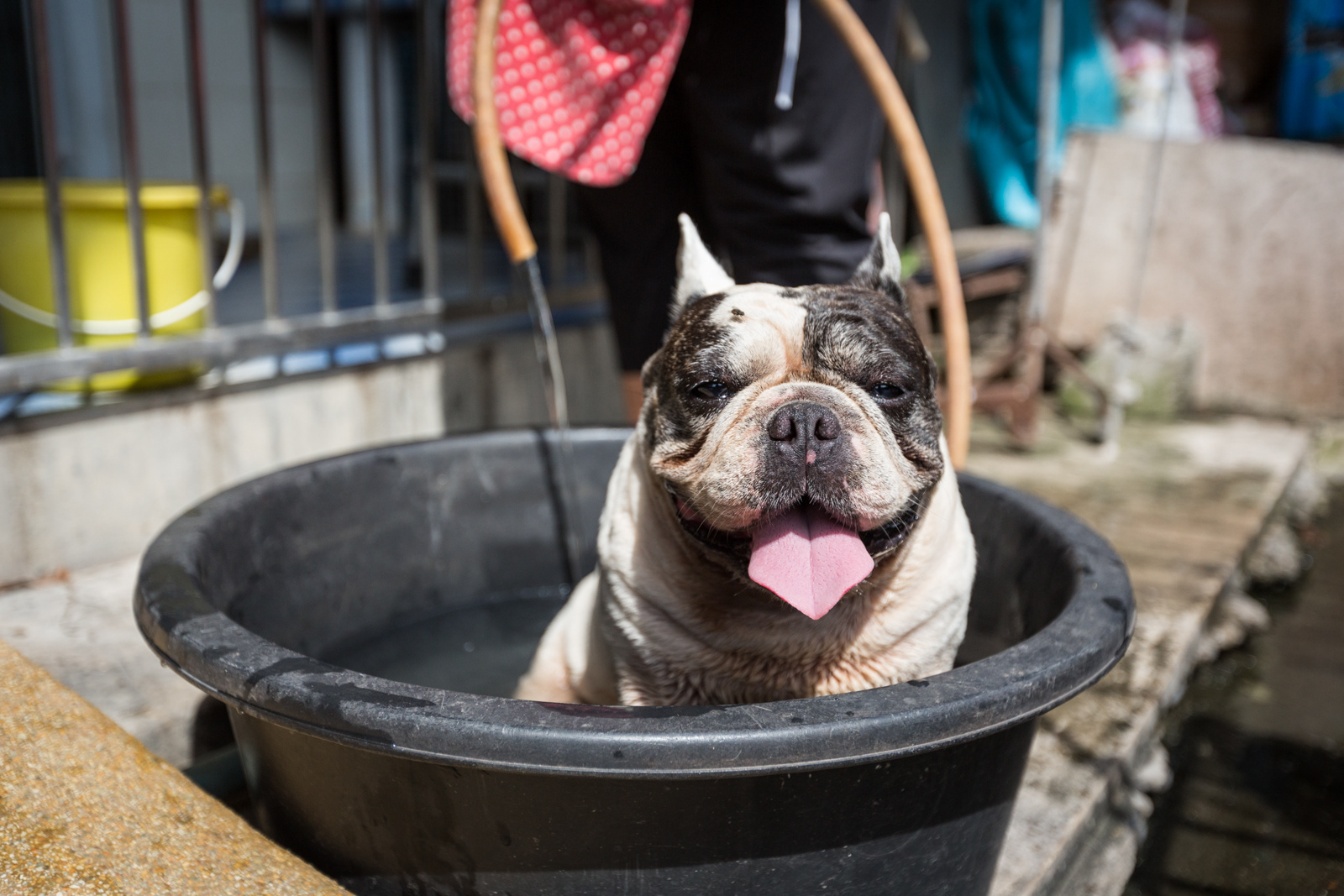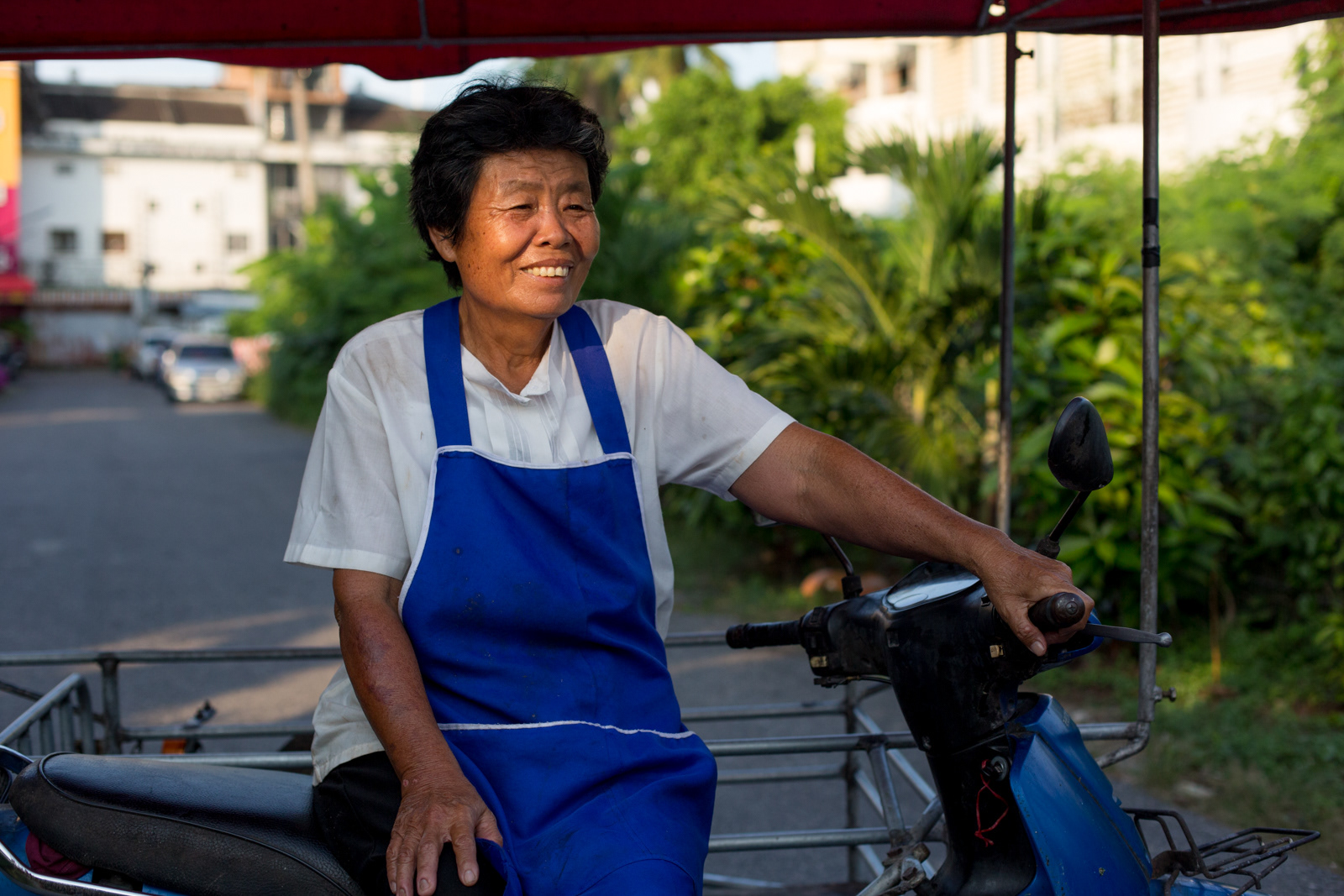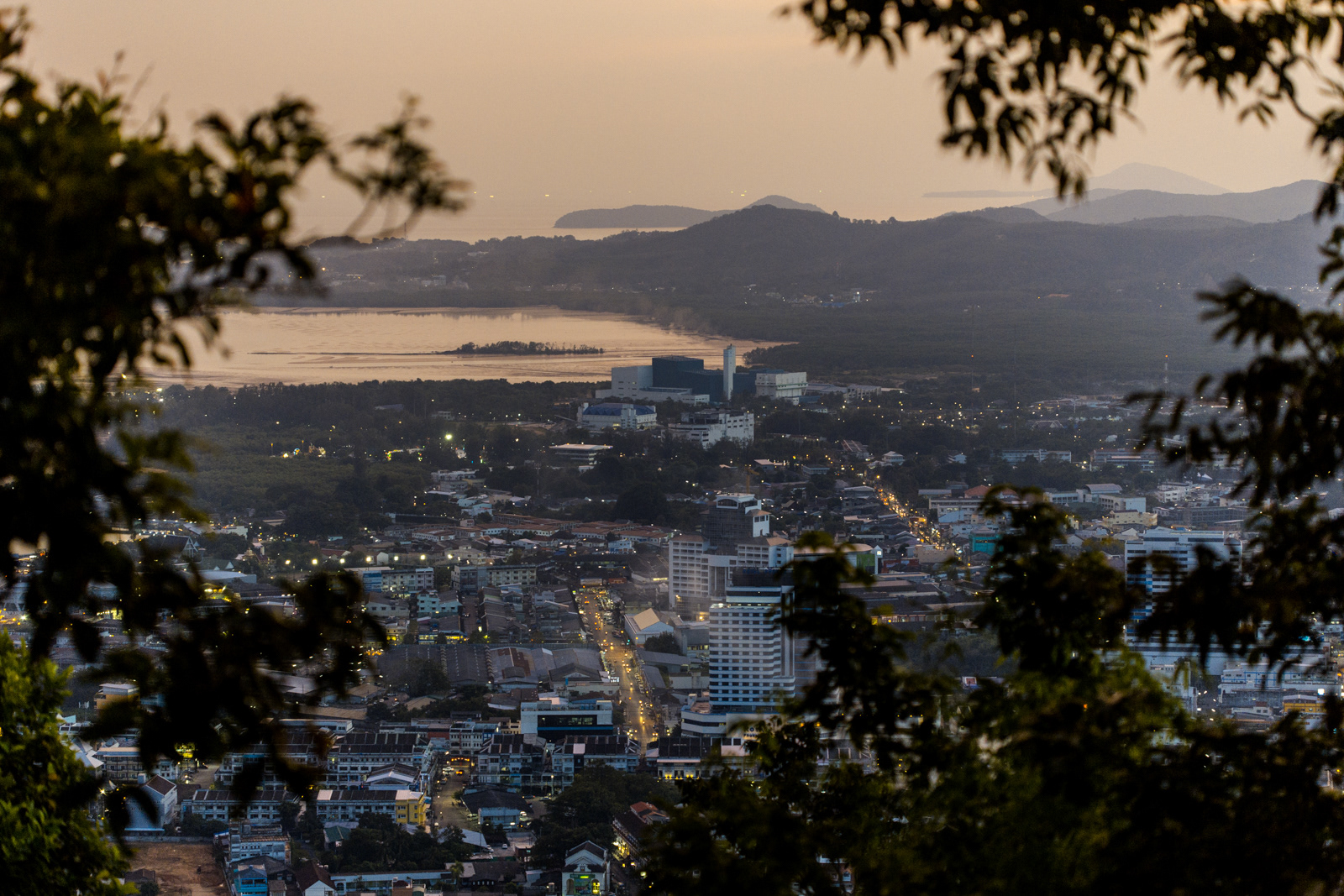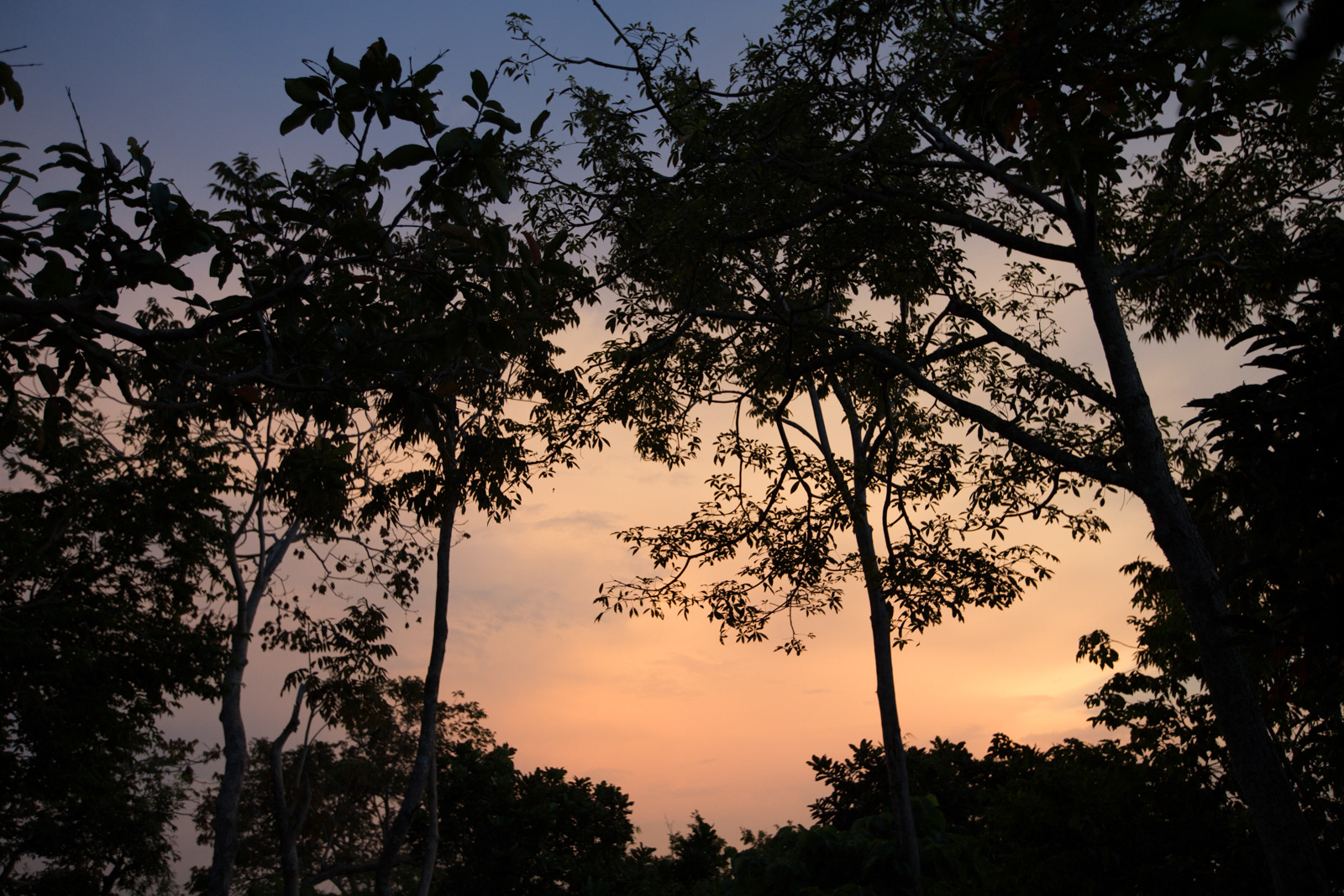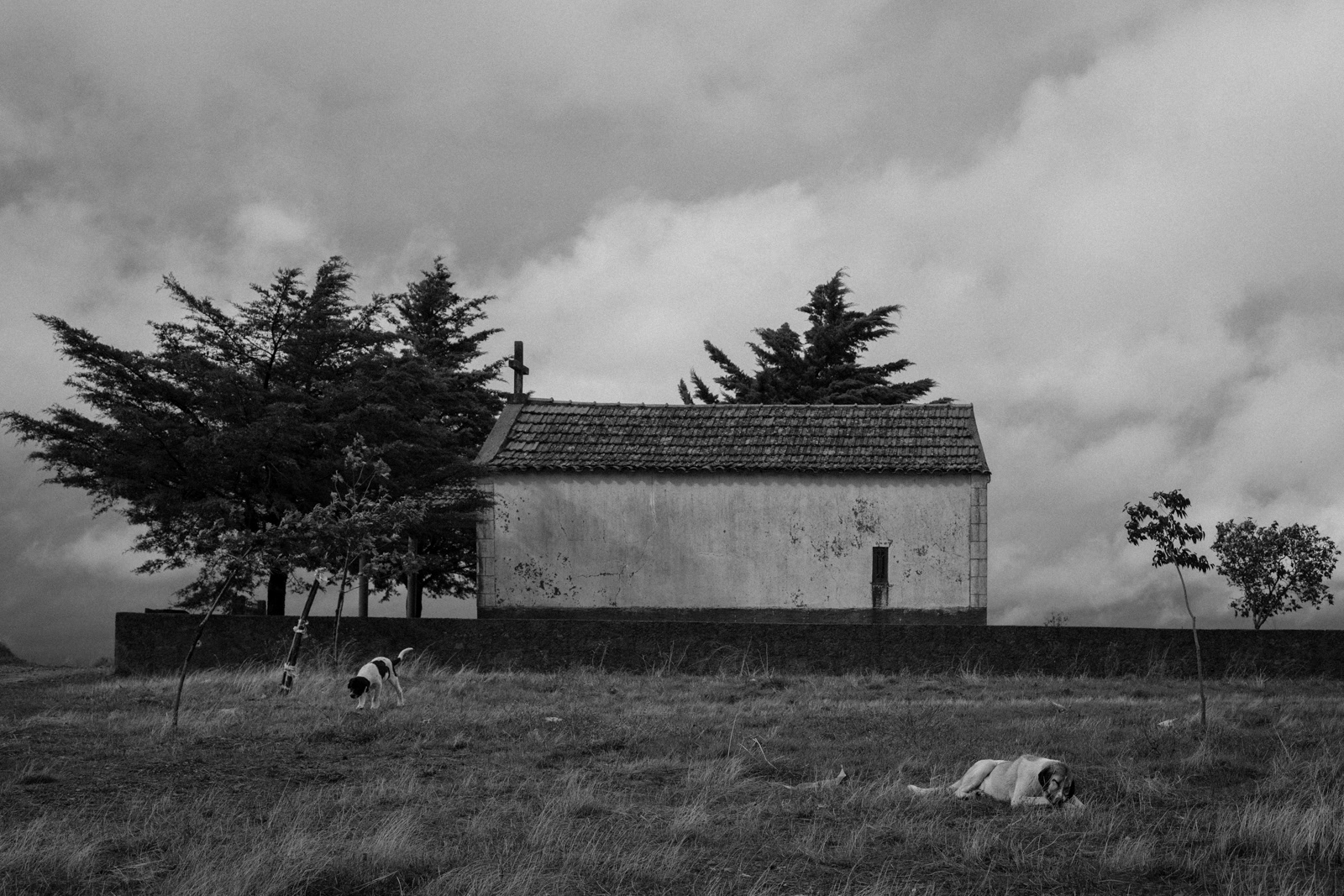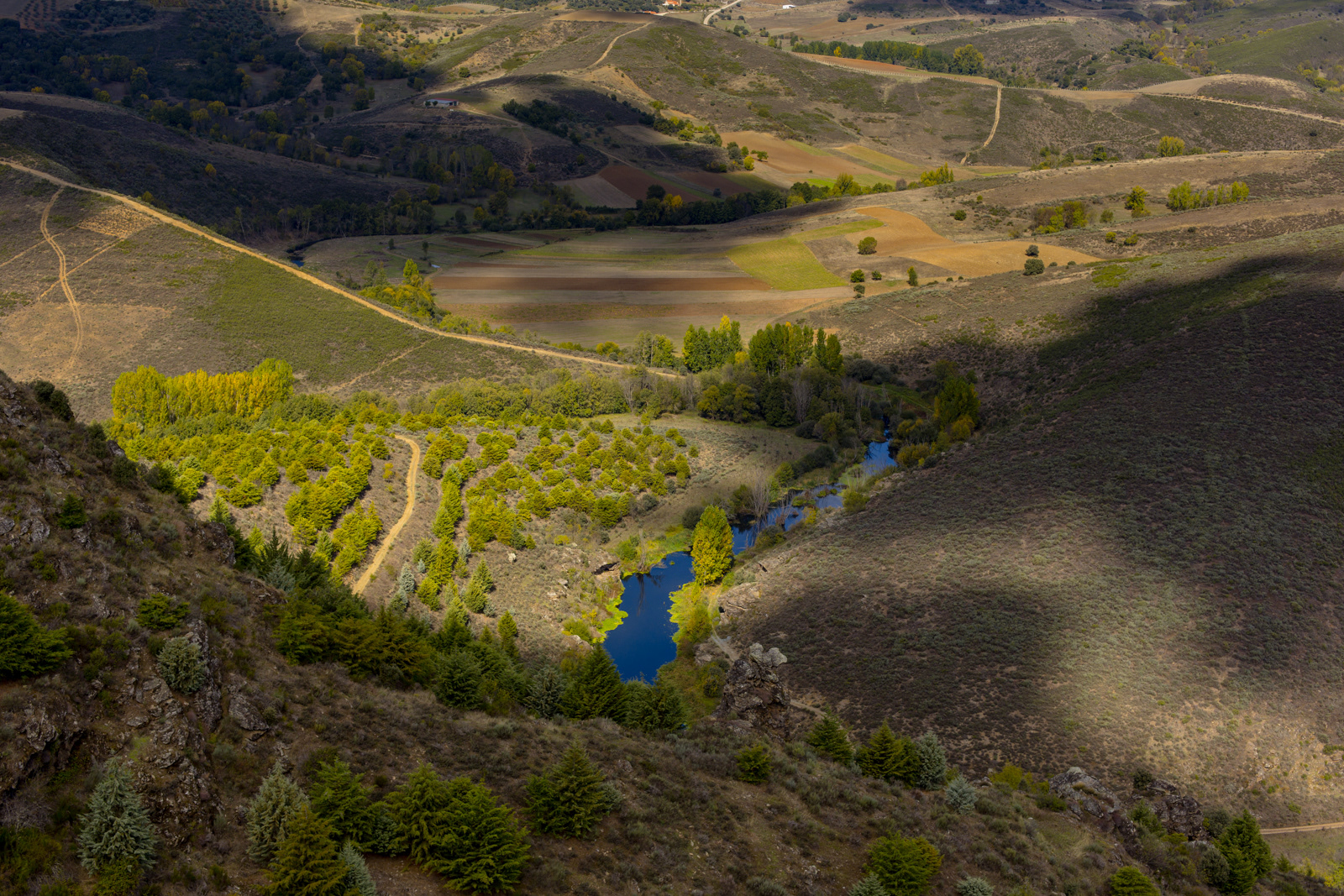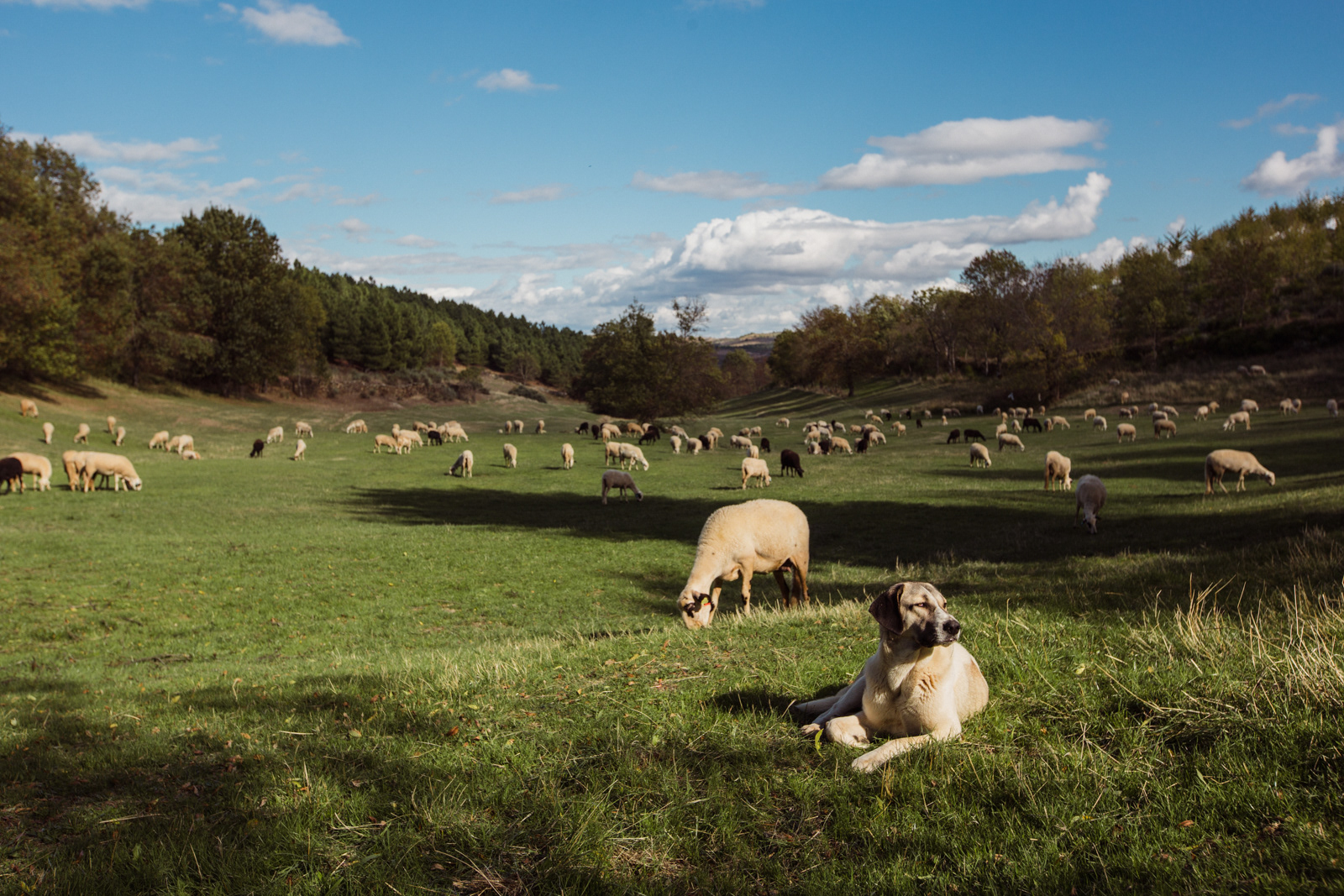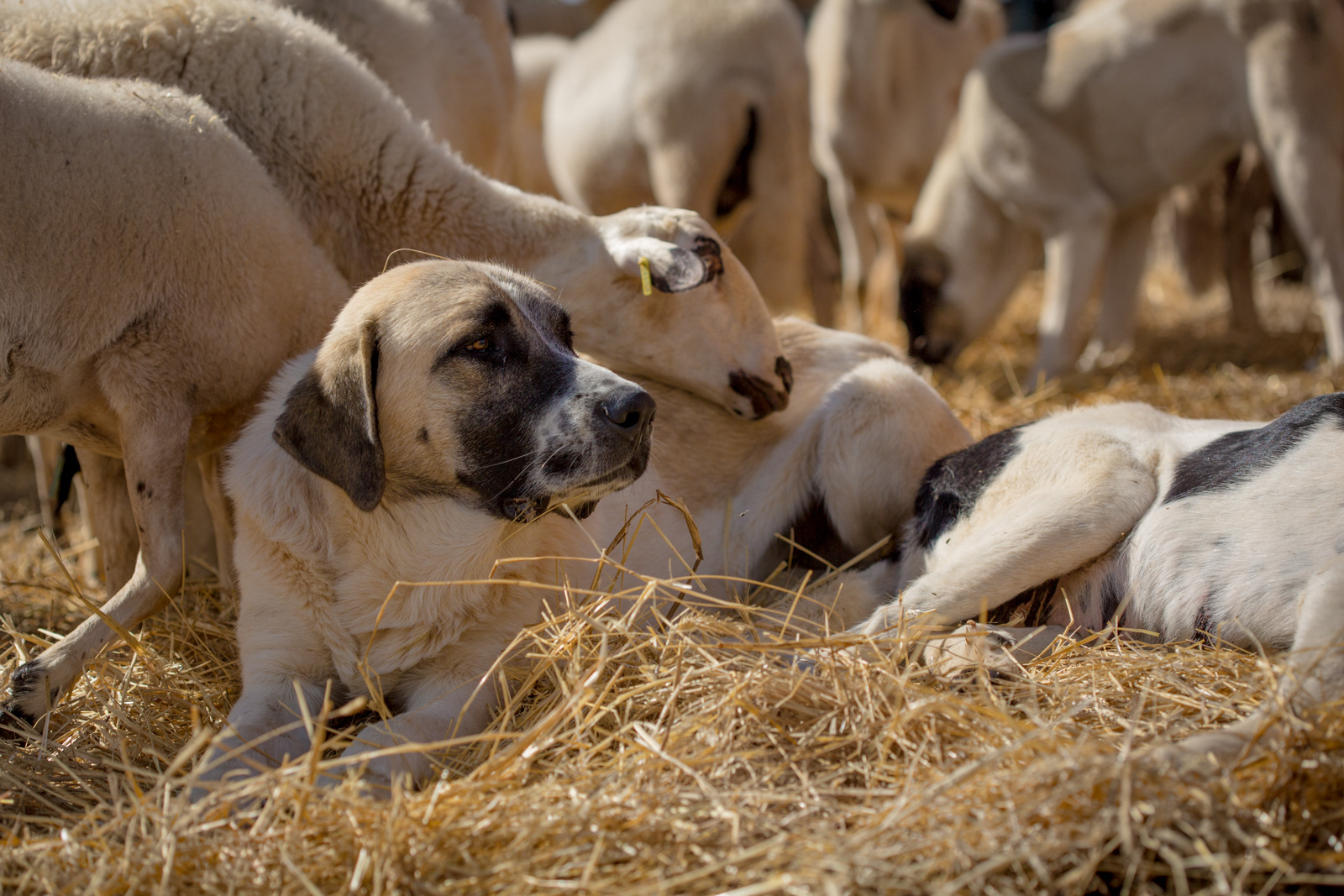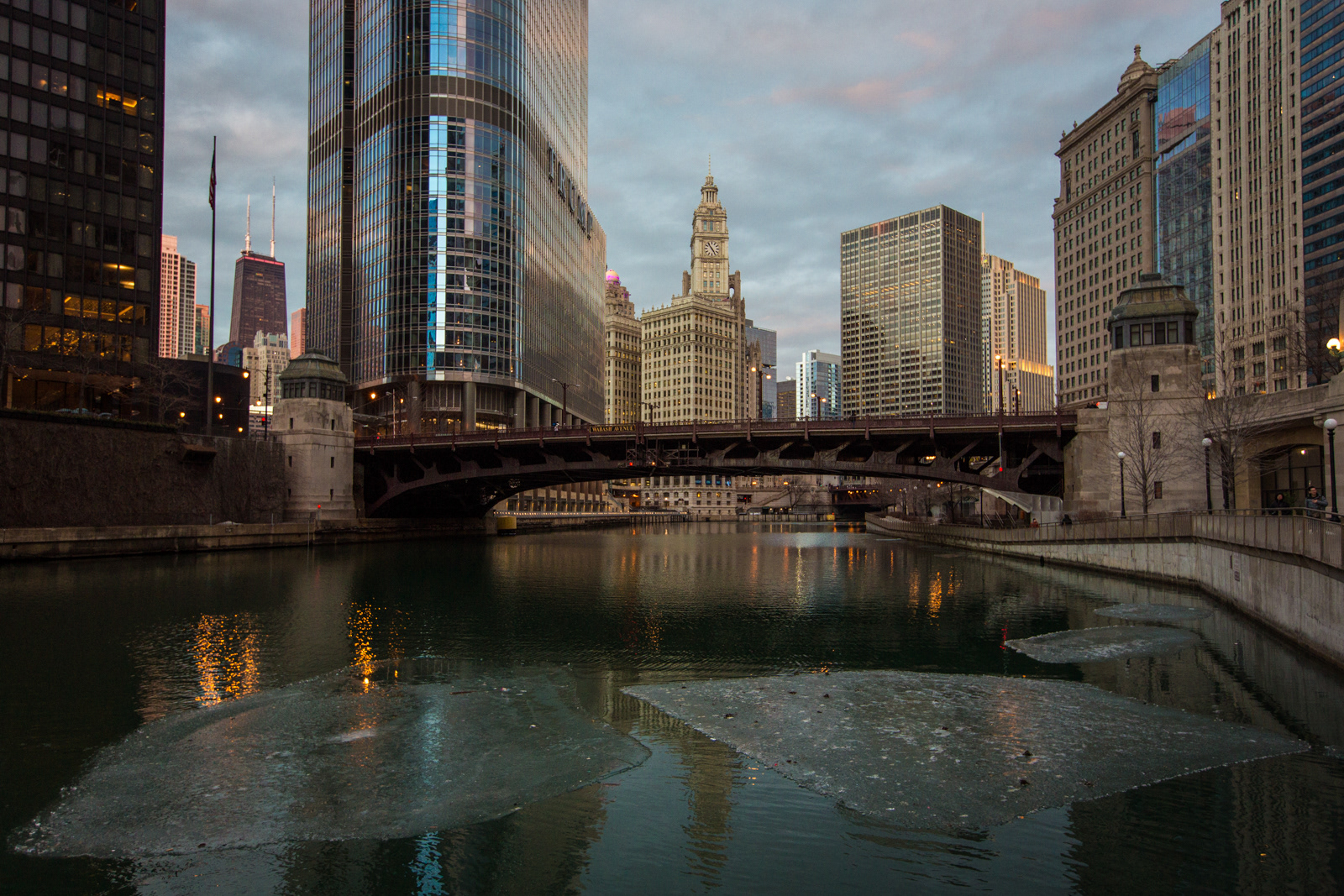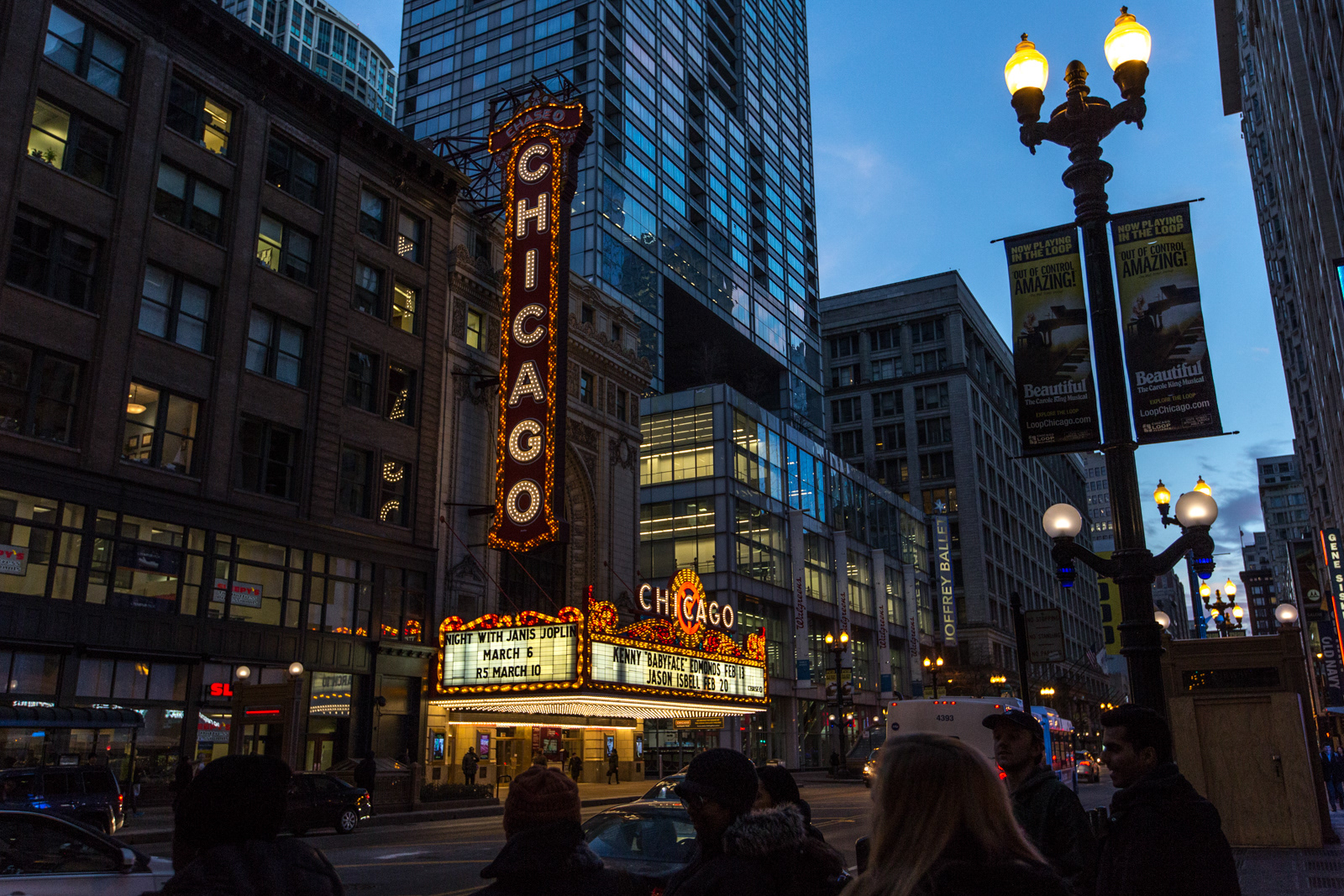 ATLANTIC: THE WILDEST OCEAN ON EARTH
My part in this BBC mini-landmark series was short but a key element of my decision to move to Bristol. Having
previously worked in São Vicente
(Cape Verde), I was able to assist Producer Renee Godfrey in setting up her story on how local fishermen efficiently harness the power of the wind by using traditional sails made of old flower sacks.
The sequence we made is part of Episode Three - 'From Heaven to Hell' - and was beautifully shot by
Ted Giffords
.